Thursday, October 26 2017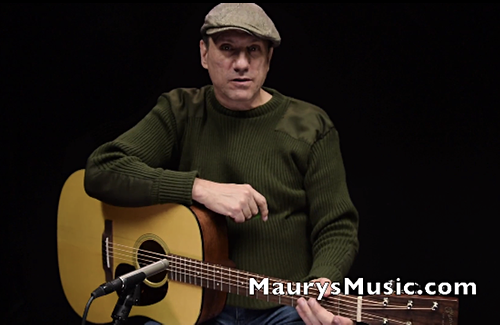 The Martin Model America 1 is a limited edition Made in the USA dreadnought, based on Martin's legendary D-18. This guitar features all United States sourced woods, including sycamore back and sides, black walnut fingerboard, headplate and bridge, a cherry neck, and an Adirondack spruce top and bracing. Spoon Phillips of Onemanz.com puts it through its paces. Check out the footage and, and please post your comments below!
This guitar sounds GORGEOUS!!! What a fantastic combination of tonewoods!
Posted by
Bill Joyner
on
11/23/2017 - 10:40 AM