Wednesday, October 02 2019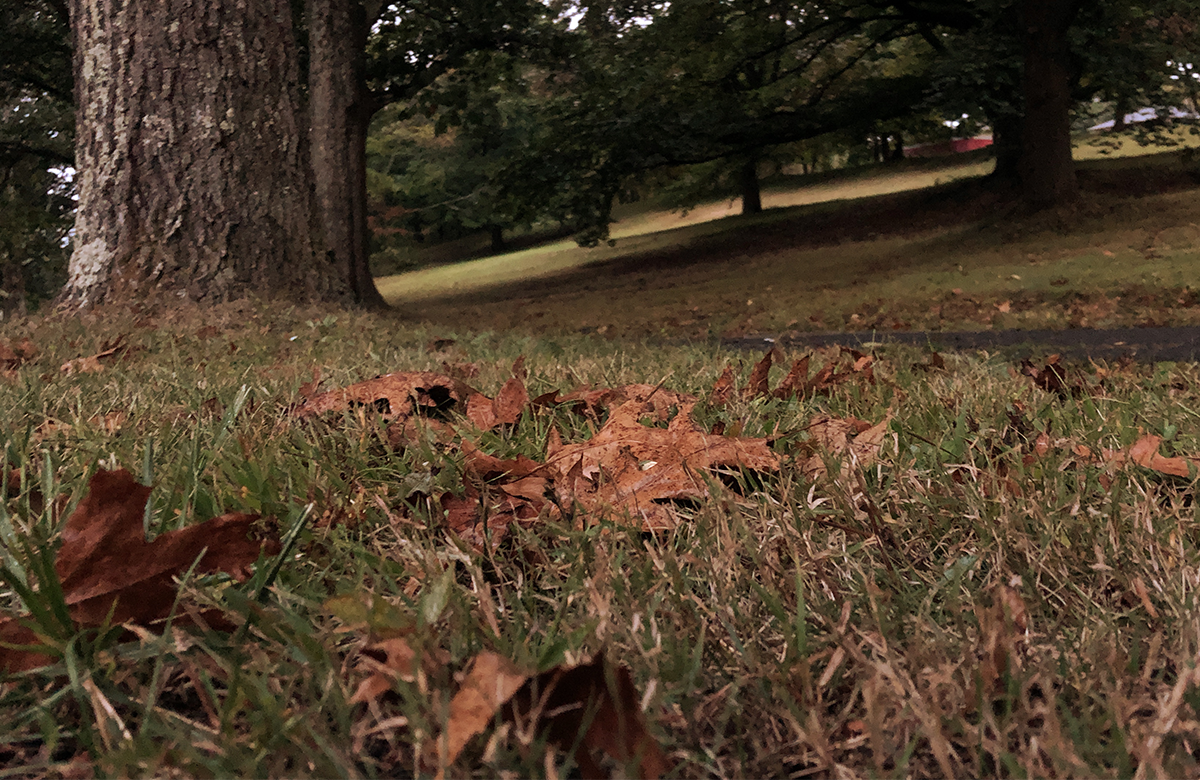 When Autumn Leaves Die – Humidify!

A thirsty guitar is a guitar in danger of permanent harm. Don't be caught unprepared for the sudden changes in humidity that cause serious damage to your finely-crafted musical instruments. Order your humidification supplies today, while supplies last!

The Autumn Equinox came a little late this year. And even then, summer temperatures remain in many areas of the country. But the sun is setting earlier, and the overnight lows grow chillier by the day. As the seasons are in flux, so too is the humidity inside your guitar case.

The best defense is controlling and maintaining steady humidity inside the guitar case, with little or no fluctuation. Maury's Music offers peace of mind for every humidification control budget.

D'Addario Humidikit - Humiditrak / Humidipak Bundle

For those with high-end, professional level guitars, and those who are too busy or too forgetful to trust to daily, manual inspections and adjustments, we highly recommend the most advanced and low-maintenance humidification technology ever invented: The D'Addario Humidikit.
The D'Addario Humidikit combines the cutting edge technology and latest improvements to their awesome Humidipak system, with their electronic Humiditrak system, the latest breakthrough in digital wireless monitoring. "It's automatic!"

This all-in-one maintenance system keeps the inside of your guitar case at the recommended level of 40% to 50% relative humidity. And it uses Blustream™ Technology to relay continual, real-time humidity, and temperature data, and even impact data, directly to the free Bluetooth app on your smartphone, no matter where you are in the world.

And since it contains a Humidipak Starter Kit, with attractive pouches of soft mesh to house the 3 Humidipak packets you have everything you need for year-round protection. The Humidipak packets feature patented Boveda 2-way humidity stabilization technology, that lasts up to six months, for season-long security without needing to change a thing.


Through the natural phenomenon of reverse osmosis, the patented membrane inside each Humidipak releases only pure water vapor, or absorbs it back into the packet as needed, automatically. For newcomers, the first packets may last two to three months, as the wood and lining in your case adjusts to the constant state of approximately 45% humidity, dependent upon your environment.

For guitar cases of older, dried out wood, we recommend you use the D'Addario Two Way Humidification Conditioning Packets prior to beginning the regular Humidipak treatment.


Don't pay $175 elsewhere, when you get your The D'Addario Humidikit at Maury's Music On Sale for less than half that price!

The D'Addario Humidipak Starter Kit and Bluestream Humiditrak are also sold separately and currently in stock!

As too are Humidipak Replacement Packet 3-Packs and NEW 12-Packs, and the specialized Two-Way Humidification Conditioning Packets for dried out guitar cases. Don't Delay! Get yours today!!

Humidity Control on a Budget

Maury's Music offers manual sound hole humidifiers, hygrometers for measuring temperature and humidity, and accessories, all from major respected brands for as low as $8.44! And be sure to check out the humidity control products currently ON SALE in our Guitar Humidifier Section.

Don't Be Fooled by the Nice Fall Weather

Each year guitarists who waited until November to think about their guitar's dire need for proper humidification browse an internet full of OUT OF STOCK notices.

While we at Maury's Music do our best to maintain supplies of the best products on the market throughout the year, we cannot guarantee that the manufacturers will be able to keep up with pre-winter demand.

Now is the time when all good guitarists must come to the aid of their instruments! Don't let your guitar die. Humidify!!