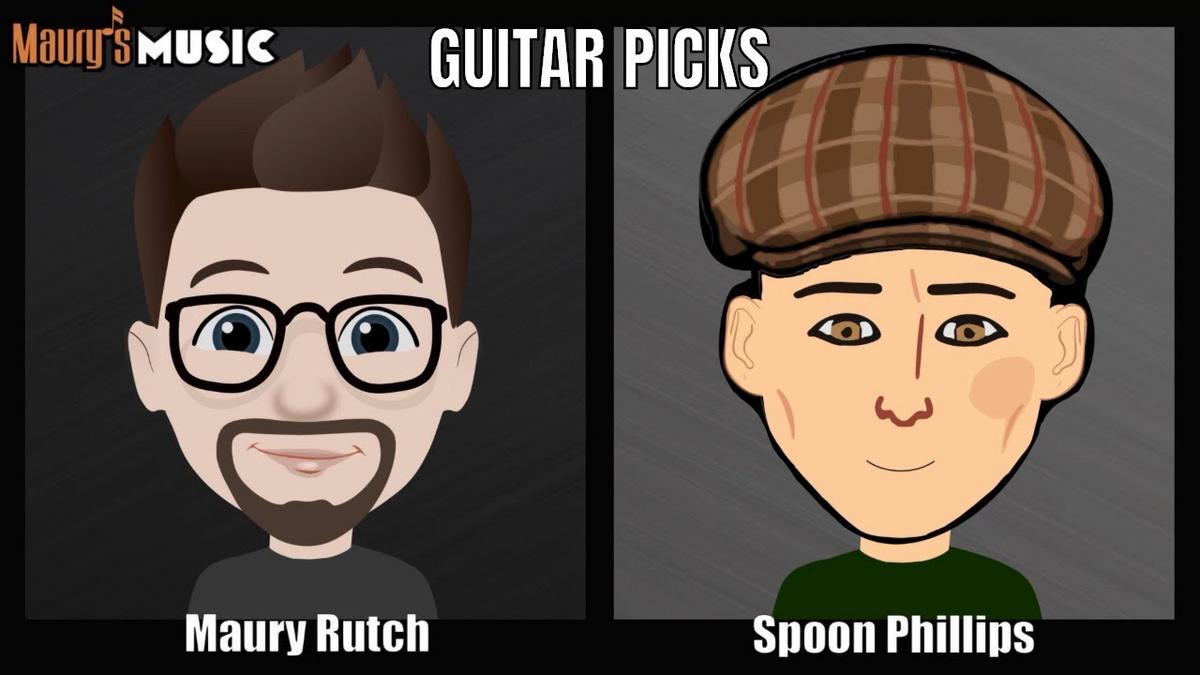 Season 2 Episode 1 of Martins & More has guitarists Maury Rutch of Maury's Music getting really picky about guitar picks with his good friend, the New York City guitarist T Spoon Phillips of OneManz.com.

These two have similar musical tastes and play similar guitars, so it is not surprising they use similar picks. But they also enjoy trying out the countless varieties of picks from numerous manufactures that earn praise from other discerning guitarists.

Some players rely on the same pick for years; others love to experiment with new picks. And many musicians will use different picks for different purposes or even specific guitars, because of how a pick can affect tone and playability.

Did Spoon and Maury mention your favorite pick or pick thickness? If not, we would love to know your picky opinion via email or in the Comments section on the YouTube version of this podcast!