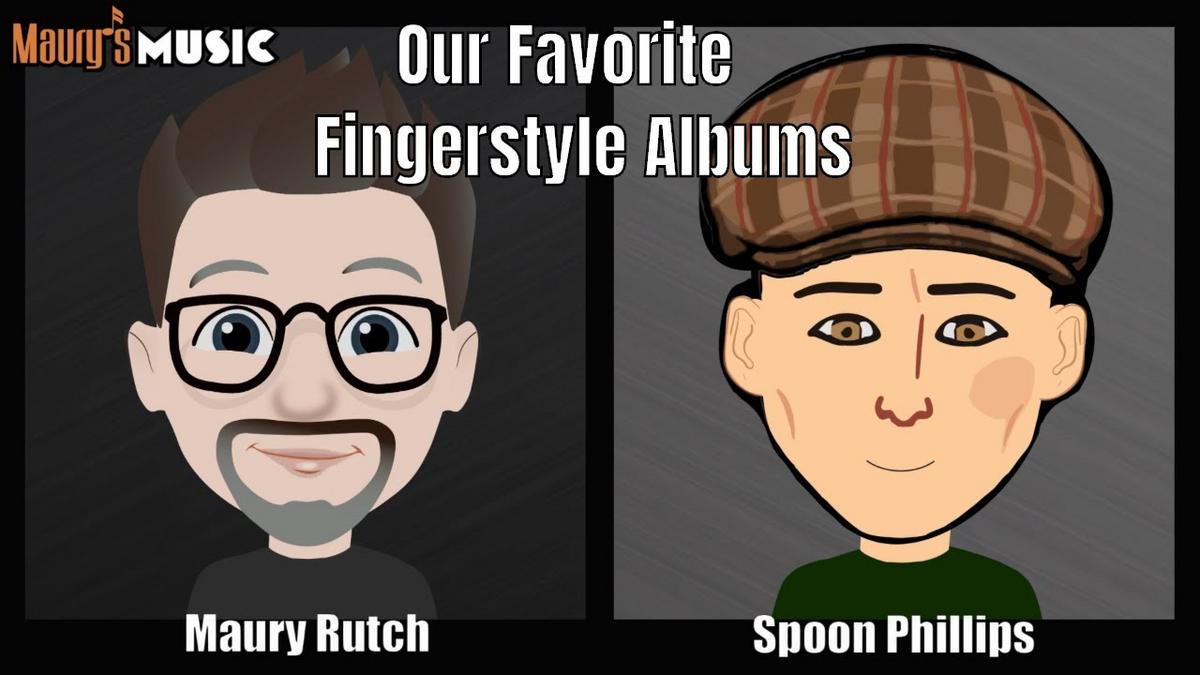 Season 2 Episode 8 of Martins & More starts the New Year off happily with Maury and Spoon revealing their favorite albums of fingerstyle guitar music. From major influencers like Merle Travis, Leo Kottke, and Michael Hedges to regional artists like Teja Gerken, El McMeen, and Howard Emerson, each with devoted fans if not major recording contracts. All are mentioned for their wonderful playing on awesome albums well worth seeking out.

These two fans of all things acoustic guitar drop more names in this podcast than a major sports league on final-roster-cuts day! Did your favorite fingerstyle artist make the grade? Who did they forget to mention and what fingerstyle albums would you recommend? Please let us know via email or in the Comments section on the YouTube version of this podcast.


UPDATE: We were off the mark a little bit, with some of our Howard Emerson talk. Crossing Crystal Lake was released in 1998. He's self taught, played electric guitar on Billy Joel's Turnstiles album, and is 1 of 3 acoustic strummers on "Say Goodbye To Hollywood". His Martin OM-18V was actually 1 of 2 prototypes that Martin made prior to release. He's been using Pro-Pik Fingertone fingerpicks for several years now because it's easier than breaking the plastic tips he was putting on. Howard still gives lessons via FaceTime, or in person if somebody lives close enough.
Visit Spoon at TSPguitar.com AND at http://onemanz.com
Howard Emerson - https://www.howardemerson.com/
Leo Kottke - https://www.leokottke.com/disc

El McMeen - https://elmcmeen.com/
Larry Pattis - http://www.larrypattis.com/order-cds.html
Mark Goldenberg - https://markgoldenberg.com/
Eric Skye - https://ericskye.com/
Woody Mann - https://woodymann.com/
Stefan Grossman - https://www.guitarvideos.com/
Laurence Juber - https://laurencejuber.com/
Doug Young - https://dougyoungguitar.com/
Teja Gerken - http://www.tejagerken.com/
Michael Hedges - https://michaelhedges.com/