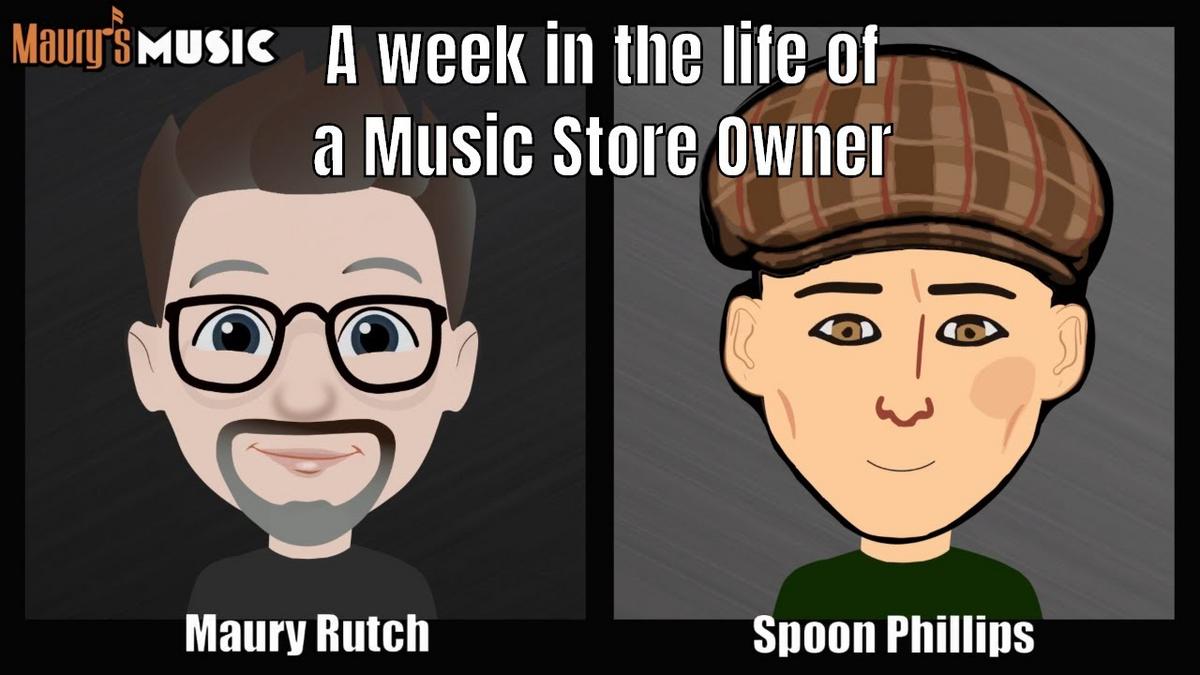 Season 2 Episode 10 of Martins & More turns the tables on Maury and Spoon. In this revealing podcast, Spoon interviews Maury Rutch of Maury's Music about what it's like to own and run a guitar shop with a full-time staff of 3.

Does Maury really answer emails in his sleep? How does he find time to create so many podcasts and YouTube shows and still get to Martin to pick up the latest inventory??

Does Maury really deny his brother Andrew meal breaks and time out in the sunshine if he doesn't meet his quota of satisfied customers??? Does he really offer Same Day Shipping???!!!

To find out, sit back and enjoy this friendly and fun podcast. Even his good friend T Spoon Phillips learned things he never knew about Maury's Music and the family behind its 20-year success story.